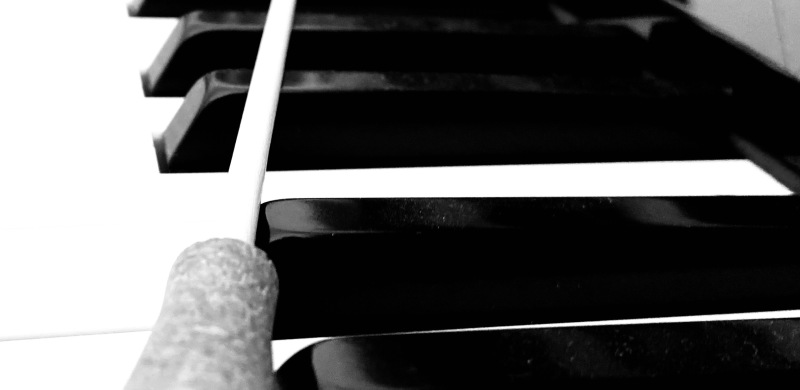 CURRICULUM VITAE
Susan Lahesalu is an Estonian conductor and cultural manager living in Hamburg. She studied choir and orchestral conducting (Jüri Alperten) in Tallinn, Estonia. She deepened her studies during a year abroad in Vienna with Erwin Ortner (Choir) and Uroš Lajovic (Orchestra). During her studies, Susan worked with ensembles such as the Arnold Schönberg Choir, the Pro Arte Orchestra and the Revalia Kammermeeskoor (Chamber Male Choir).
As a conductor, she successfully built up numerous ensembles and leads choirs and orchestras as a guest conductor, including the gala orchestra under Maestro Peeter Saul, Harjumaa Youth Orchestra, Uue Maailma Segakoor (New world Mixed Choir) district choir and mixed choir Noorus (Youth).
She has given concerts in Estonia, Germany, Austria, Sweden, Finland, Ukraine and Russia. At the same time, she continued her studies behind the scenes. In addition to her conducting degrees, she also obtained a master's degree in cultural management. This took her as Creative Director to Kadriorg Park (Tallinn, Estonia) and to the 1st International Tallinn Flower Festival and as a project manager in the music education program The Young ClassX e.V. (Hamburg, Germany). Susan Lahesalu also worked as a coordinator for cultural programs for the Goethe Institute Estonia.
Susan took master classes with Eric Ericson, Eri Klas, Paavo Järvi and Leonid Grin. She continues to educate herself and attended workshops with Klaas Stock (NDR-Chor), Nigel Short (Tenebrae Choir), singers of the Real Group, Morten Lauridsen and Martin Steidel (Henrich-Schütz-Ensemble).
She is an alumni of the Robert Bosch Stiftung (Robert Bosch Foundation) and a member of the Estonian Choir Association, a founding member of the European Cultural Youth Network, also as a speaker and a member of Music Board of the Hamburg Choir Association.